Experience, Reliability, and Quality
Craftsmanship for Your Construction Needs
Offering Renovation and New Construction of Commercial Buildings Since 1987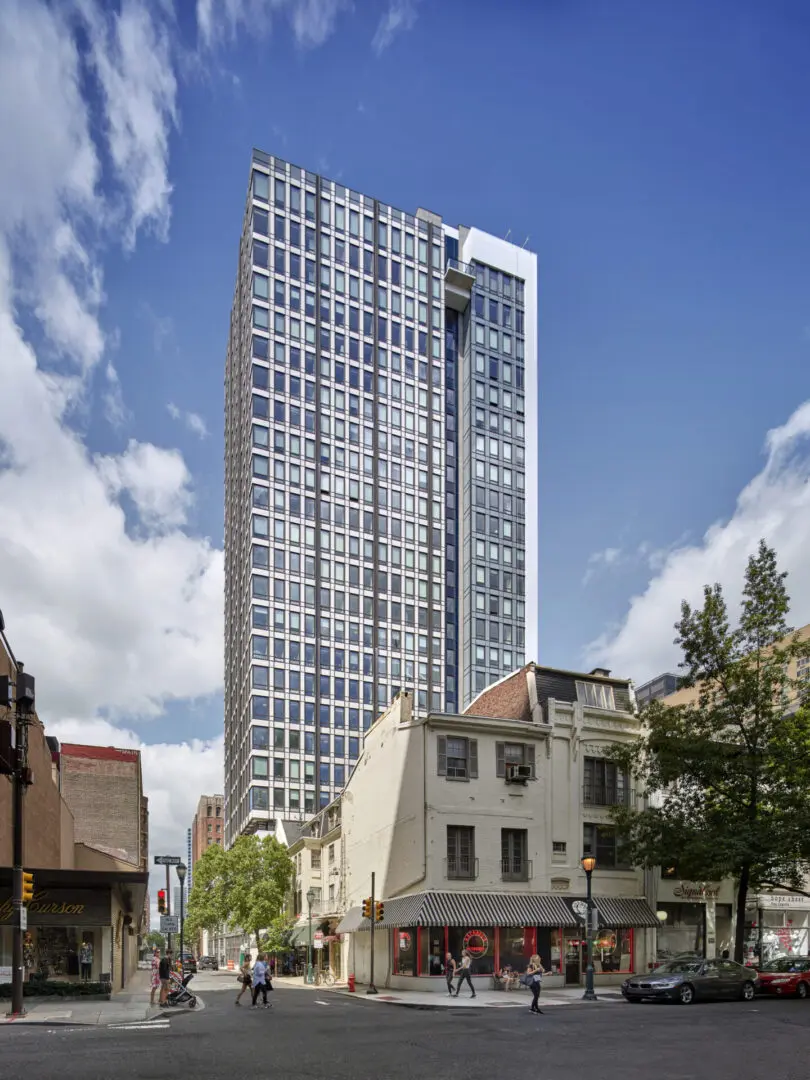 General Contractor
Company in Philly, Pennsylvania
Wellcraft Construction Company Inc. employs a contingent of well-trained mechanics capable of supervising all phases of construction from start to finish. We have been in the industry since 1987 and offer services all over Philly, Pennsylvania.
We provide renovation and new construction of commercial buildings, shopping centers, and malls.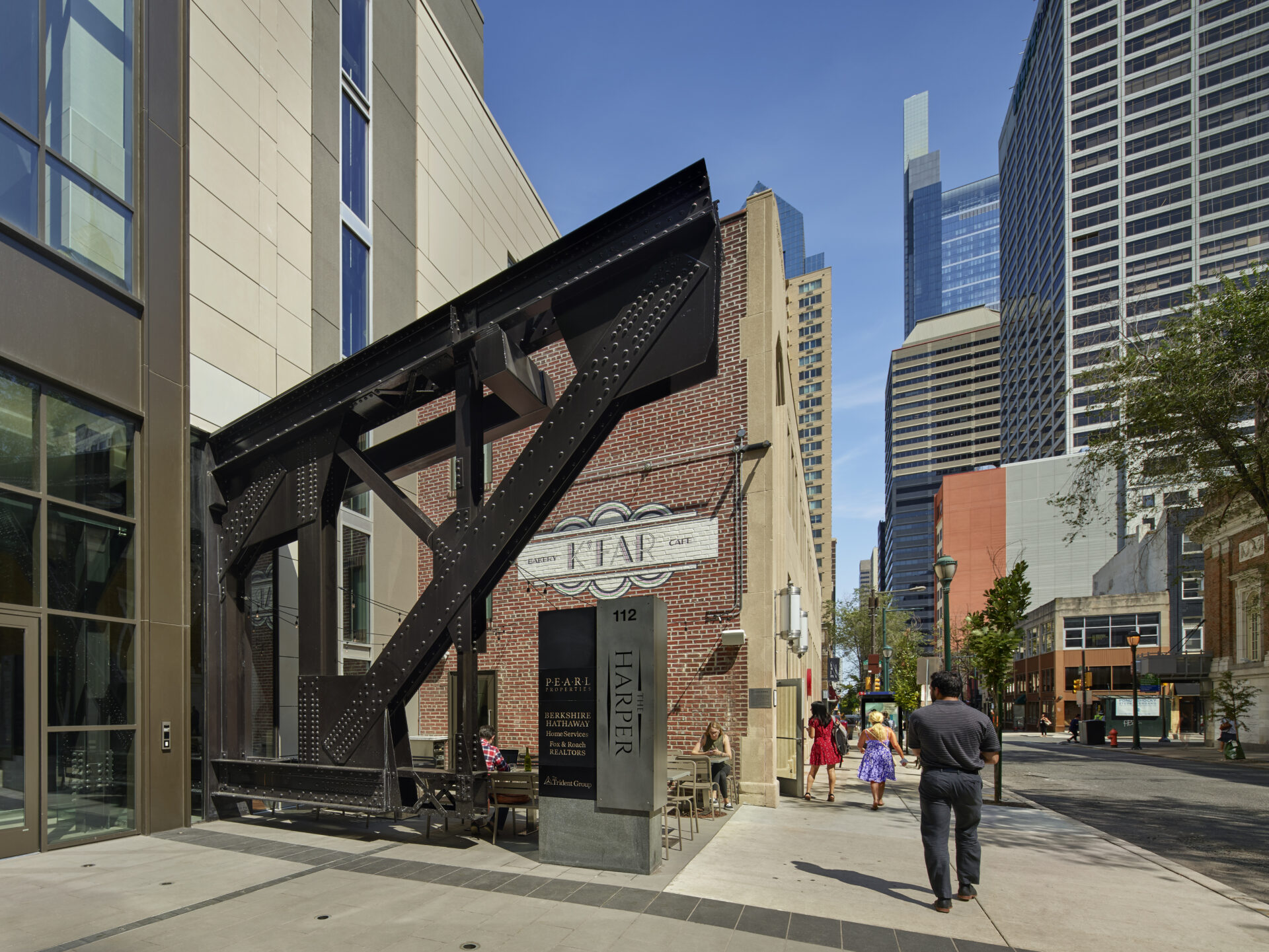 At Wellcraft, we are focused on offering efficient, quick, and clean services for all of your construction needs. We work with integrity and always complete our work right on time and within the budget.
Our experienced professionals have all the know-how and skillset to deliver services that exceed your expectations. Visit the services page to explore our services.