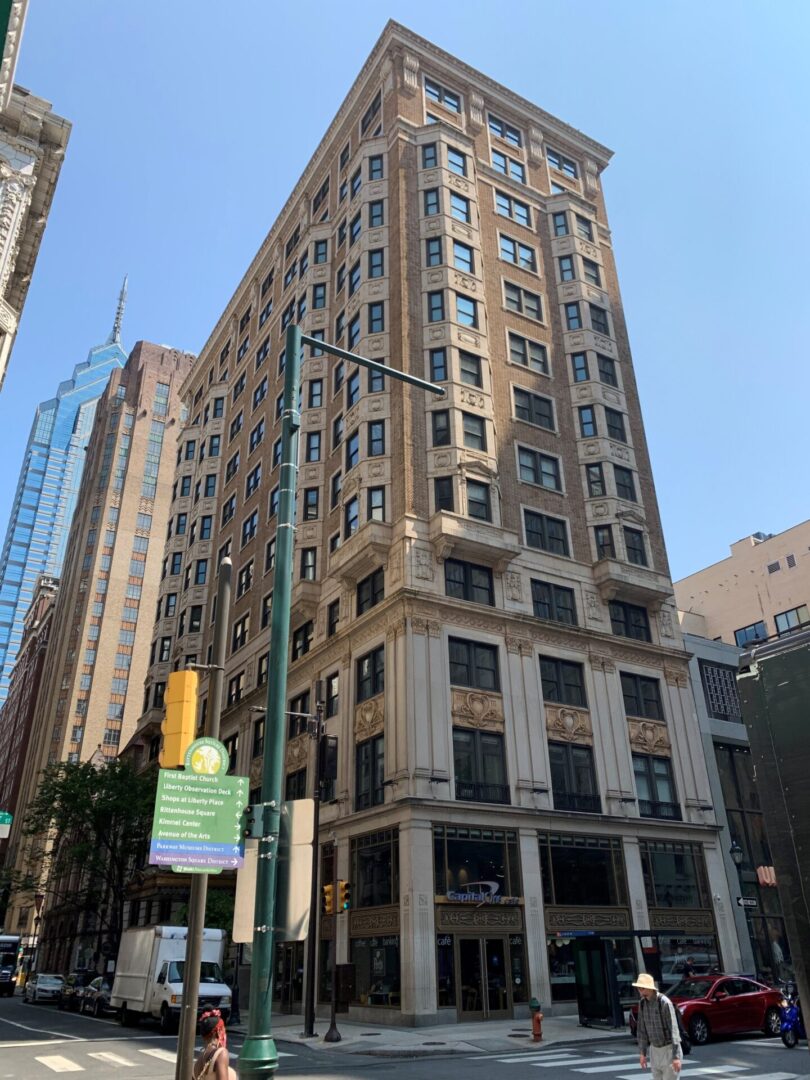 Expert Construction
Services by Experienced Professionals
First of all, thank you for visiting our website; we are a construction company trading under the name of Wellcraft Construction Company. We are centrally located in Bucks County, allowing us to serve the city, suburbs, New Jersey, Delaware, and Maryland. The personal rapport we have with our mechanics sets us apart from a number of contractors; as a result, they perform conscientiously and cost-effectively.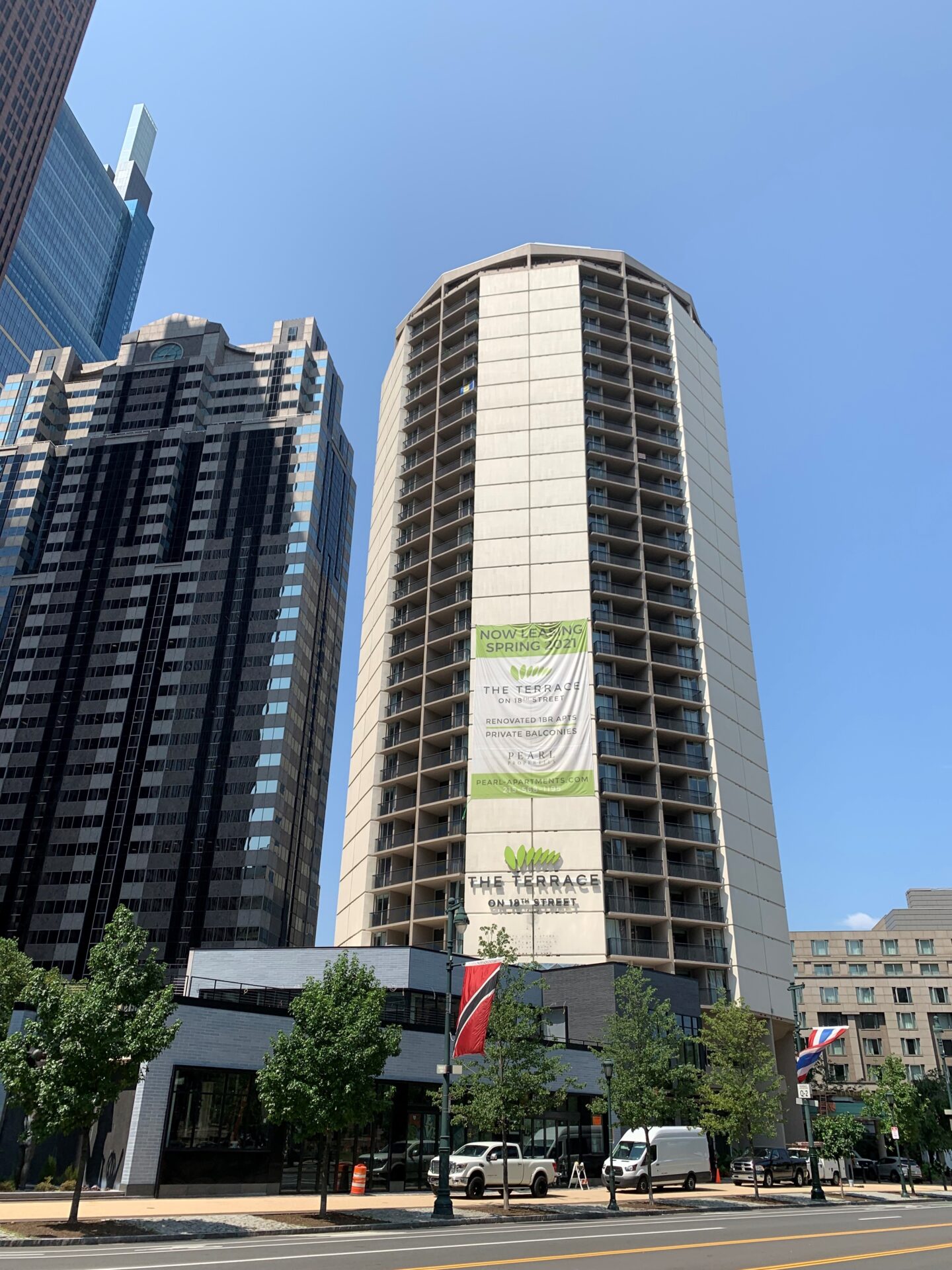 We have a contingent of well-trained mechanics skilled at performing all phases of the construction, plumbing, and mechanical trades. Their experience in the renovation and new construction of commercial buildings, shopping centers, and malls will help you get the service you always wanted. We offer efficient, quick, and clean service for normal repairs, renovations, and new construction.
Customer-Centric Business
We are a customer-centric business, and we feel it is important to be responsive to our customer's needs. Currently, we are doing approximately 90% of our work in the commercial and industrial fields with various property managers and developers.
I hope that you will consider us in the near future for any upcoming work, be it normal maintenance, renovations, or completely new construction.
Joseph C. Lees
Wellcraft Construction Company, Inc.